infinite city challenge 2021
Imagine the Infinite City - where technology integrates seamlessly with the built environment to make everyday life easier, safer, and greener for all.
We can begin imagining and building this vision today, using technology to address opportunities presented by accelerating urbanisation, demographic shifts, and climate change.
With the Infinite City Challenge, Infineon Technologies and Amazon Web Services (AWS) join hands to offer their secure IoT development resources to innovative companies, so they can build solutions for the smart city of the future.
We're calling for teams to create innovative solutions using both Infineon products and AWS cloud platform.
Take your company to infinite heights with Infineon and AWS!
PRIZES
Usd 28,000 Prize Pool
One-year membership Infineon's co-innovation space
all shortlisted participants
Infineon Starter Kit
AWS  Credits
Training & Network
We are looking for companies from / expanding to:
View our Info Session!
Learn about the challenge objectives and process, the products and resources available, 
and the opportunities in store for successful participants!

Infineon Starter Kit
All shortlisted participants will receive AWS Credits worth USD 1,000 and an Infineon Starter Kit.

Participants are required to use components in the
Infineon Starter Kit and have their proposed solutions integrated on Amazon Web Services.
Solution that uses more products and services are awarded with bonus points .
Key Components of the Starter Kit
Click to see the complete list of products in the
Infineon Starter Kit and AWS Services.
Timeline
Registration
Open
19 Oct
Register Now!
Virtual Info
Session
16 Nov
Meet the experts and
learn all about the
Infinite City Challenge!
Submission
Deadline
8 Dec
Tell us about your solution!
Shortlist
Announcement
Week of 13 Dec
Infineon and AWS will select
the Top 25 companies.
Virtual
Training
Jan
All shortlisted team will receive
an Infineon Starter Kit and AWS Credits.
Development
Phase
24 Jan - 25 Mar
Develop your solution with help
from Infineon and AWS subject
matter experts.
Demo
Day
31 Mar
Ten finalists will showcase
their solutions and compete
for exciting prizes!
Prizes
First Prize
6,000
Cash (USD)
10,000
AWS Credits (USD)
Second Prize
3,000
Cash (USD)
5,000
AWS Credits (USD)
Third Prize
1,000
Cash (USD)
3,000
AWS Credits (USD)
BONUS
Selected teams will be invited to join
Infineon's Co-Innovation Space
in Singapore for one year!
With a year-long commitment backed
by technologies, expertise and guidance from Infineon
teams globally, startups benefit from:
Infineon's research and development (R&D) and manufacturing facilities.
Connections to major Infineon partners and customers in the region.
Proof-of-concept opportunities.
Co-working space membership and ability to network with Senior Executives at Infineon.
Training and guidance from experts from Infineon.
Judges
Goh Say Yeow
Regional Center Head (CSS)
Infineon
Francis Foo
Regional Center Head (PSS)
Infineon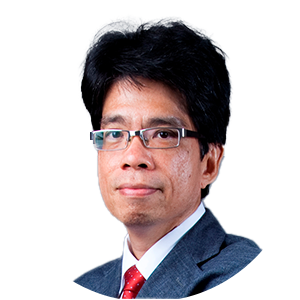 Robert Tan
Senior Principal Engineer (ATV)
Infineon
Franck Martins
IoT Segment Lead APAC - Japan
Amazon Web Services (AWS)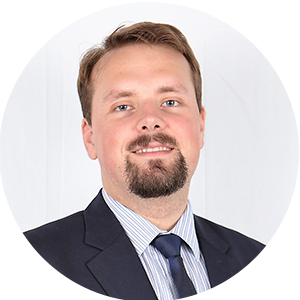 Vasily Malanin
Principal Technology Business Development Lead APJ IoT
Amazon Web Services (AWS)
Cyril Ebersweiler
General Partner & founder
MD SOSV & HAX
Applications are open now.
Judging Criteria
Solution Fit
Innovation
Commercial Viability
Team & Delivery
Solution & Prototype
Applications are open now.
Applications are closed. Thank You!

Organised by
Infineon Technologies AG is a world leader in semiconductor solutions that make life easier, safer and greener.
Amazon Web Services (AWS) is the world's most comprehensive and broadly adopted cloud platform.
Powered by
Outreach Partners